Malta has a problem. It relies heavily on fossil fuels such as oil to meet its energy needs. Whenever oil prices increase, either the people or the government take the brunt of the cost. The country also faces a strict deadline: by 2020 it needs to supply 10% of its energy needs from renewable sources such as wind, solar, or wave. To help reach this goal, a new project at the University of Malta is custom-designing offshore wind turbines.
Malta's territorial waters are quite extensive but deep. The Hurd Bank area is the most suitable site at a depth of 50 to 70 metres. These depths are beyond the reach of current commercially available technology and the latest  project in the windy, turbulent North Sea reaches 45 metres (The Beatrice
Project).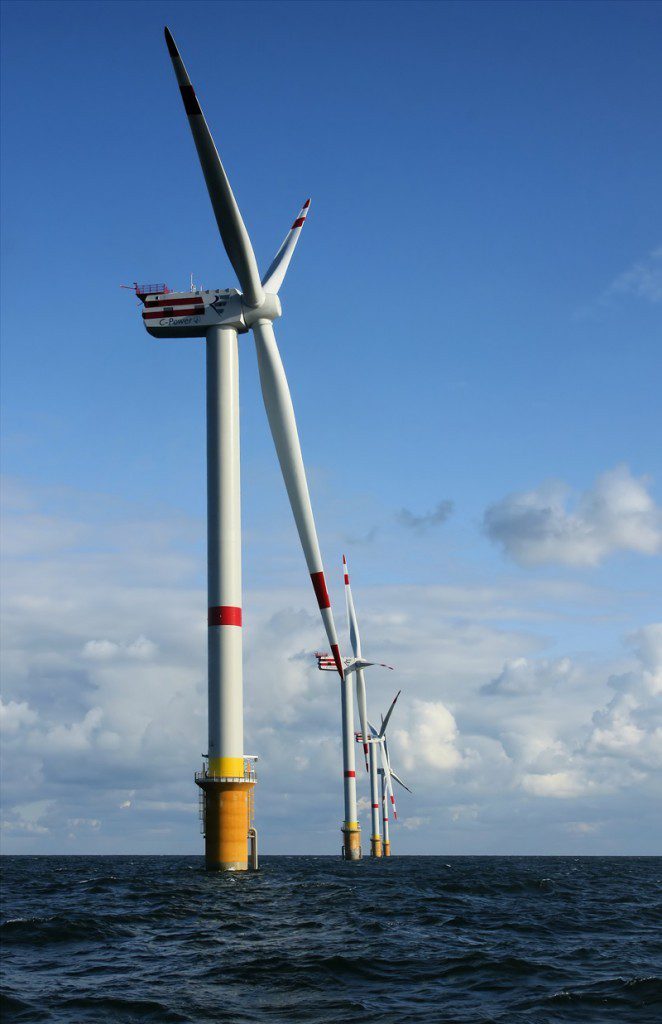 To construct a wind turbine for the Maltese region, Thomas Gauci (as part of a team consisting of University academics and industrial partners) is designing a structure specific to Malta. Seventy-metre deep waters will increase costs. On the other hand, the Mediterranean is relatively calm compared to the North Sea, so the support structure keeping the wind turbine in place can be lighter, which shaves off tons of raw materials and reduces the final price.
An offshore wind turbine needs to resist waves, corrosion, and storms. The design process of an offshore support structure is essential to keep it in place and starts with determining exactly where the turbines will be embedded and how they will be supported. After these questions are answered, the turbines' exact specifications need to be determined, such as material, height, width, and what forces it can resist over a number of years. Speed of blade rotation also needs to be checked to make sure it does not cause discomfort to nearby humans and animals. Mr Gauci's concept design meets all of these needs in compliance with international and EU standards. At this stage, the design needs to
be costed, right down to the installation and maintainance of the turbines.
If Malta builds these offshore wind turbines it would easily meet the 10% baseline set by the EU. Undeniably, such a large project will face numerous challenges, but perhaps Mr Gauci said it best: "not a day goes by when I don't learn something new."
Read more HERE.
This research was performed as part of a Masters of Science from the Faculty of Engineering
and is supported by MCST (Malta Council for Science and Technology).