Unequal access to technology and the Internet is traditionally termed the 'digital divide'. Both are expensive, which leaves some people behind. Today the situation has changed, with 98% of minors having home Internet access in Malta. Government targets digitally-deprived students by investing hefty sums to have tech at school. However, there is a new digital divide within formal education, and this time it is not about who uses technology but how they use it. 
What is the attitude toward the technology that is being used in class? What is the goal that students are using that technology to accomplish? You can have countless schools on the receiving end of whole shipments of tablets and laptops, but the sad reality is that without an effective strategy, they are unlikely to reap the full benefits of that investment.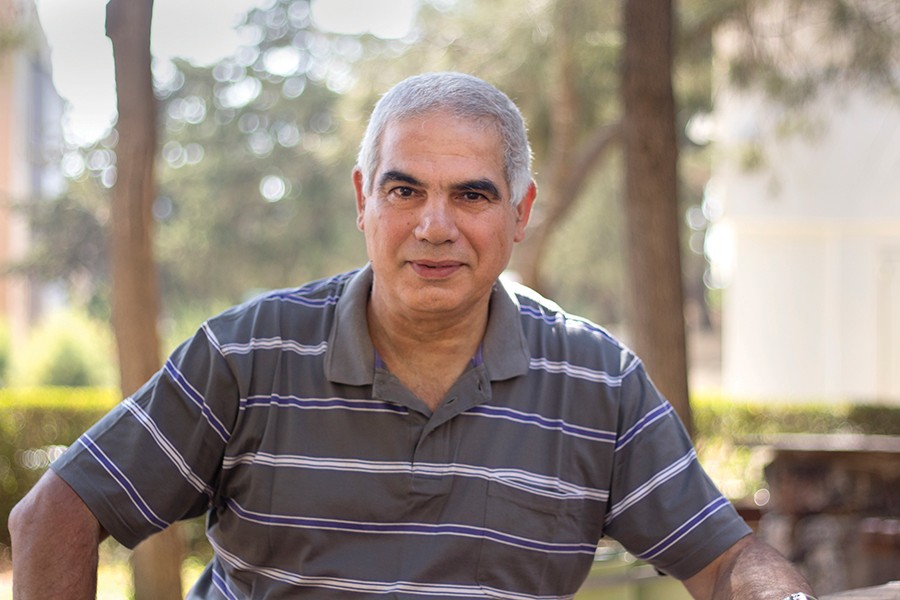 If technology is placed within a system that ignores students' needs and is unresponsive, if not completely resistant, to new teaching and learning methods, the result is completely counterproductive. A teacher's frustration with students being distracted by their devices is an everyday occurrence, and it needs to be addressed. The question is: Is this a technology-related problem or a more profound issue related to how humans discover and understand knowledge? Are these pedagogical conflicts arising from the presence of technology in class or from an epistemological clash between teachers' and students' beliefs about learning and knowledge sharing? 
If we define pedagogy as 'guidance for learning', we need to provide guidance for a variety of learning methods. By focusing only on the 'chalk-and-talk' method of teaching delivery, we may actually limit access to different ways of acquiring knowledge. Besides using technology to enhance teaching, digital tools and resources need to be used to empower students: first to take over the management of their own learning, and second, to pursue different technology-enhanced learning avenues for acquiring, creating, and sharing knowledge. This gives the student better skills in digital and information (critical) literacy, in collaboration, and in networking, hence preparing them for the world of work. 
To make this happen, challenges await both teachers and students. Teachers need to welcome new forms of learning, offering guidance and support rather than simply 'giving students all the information they need to know.' Students, on the other hand, have to overcome the mental conditioning that links learning directly to teaching so they can stand on their own two feet. 
Students and teachers need to work together to adopt a more independent and customised approach to learning, enhanced and transformed through technology.  
Author: Dr Philip Bonanno