As lockdowns spread worldwide and grounded planes crippled international tourism, humanity cut the environment some long-awaited slack. With the climate change debate heating up (proportionally to the planet's temperatures), THINK investigates what would happen if humanity's only chance to preserve our planet is a yearly 3-month lockdown?
A year ago, being advised against leaving our homes would have sounded surreal. Restricting socialisation would have sounded outright dystopian.
When the coronavirus pandemic started its spread in 2020, we quickly learnt that humanity, with the exception of a noisy minority in denial, can instantly make drastic changes to habits and behaviour. Lockdowns kicked in, transport ebbed, and the planet breathed.
Scientists found that during the spring of 2020, the human carbon footprint in the Northern Hemisphere softened to a level not seen in decades. The reason? Pandemic restrictions were the strictest ever.
Despite all the gain, the researchers warned that there may be a trade-off.
Normalising the extreme
The restrictions that jolted change in our behaviour arrived gradually. Wearing masks, sanitising hands, keeping social distance, and converting handshakes into awkward elbow bumps have become commonplace. 'The behaviour is changing, and that is the process of normalisation,'  philosophy researcher  Francois Zammit tells THINK. He pinpoints that the coronavirus pandemic has created an interesting social experiment. 'These aspects and behaviours that we exhibit today, in normal circumstances would seem extreme or radical. From the coronavirus experience we can extract a social consideration:how long does it take to normalise a behaviour which was considered abnormal or extreme?'
Quite quickly it turns out. These 'abnormal' behaviours became normal in less than a year, even if various cultures have reacted differently to the coronavirus pandemic. In Malta, it is fair to say that we have lost physical contact. Large gatherings such as family reunions have become rarer. Maltese residents overall have approached Covid-19 restrictions in a very disciplined manner, which Zammit says roots from a culture that is fearful of crises. This has been boosted by factors such as different leaders and social institutions sending the same message, the Maltese tendency of closely following the instructions of the leaders of their identity groups like political leaders , as well as the society being small and tightly knit, where leaders and decision makers are close to citizens.
How would the social contract change, however, if this lockdown recurred annually to help the environment? 'When we talk about the social contract, we mean that people follow unwritten rules and norms so that you can live in a society and community. It is always present between human beings,' Zammit says.
Instating an annual lockdown would include another element to the social contract: the environment. It is an element that is not directly there today. 'In western society, the idea is that humans control the environment. Whereas in this hypothetical situation, it would mean that humans cannot control the environment.'
For this scenario to work, governments, businesses, and economies would need to unite and order a worldwide lockdown. We would need a global initiative. If there were a single country that said no to this lockdown, it would attract people over, gaining economic advantage. How would our economies need to change?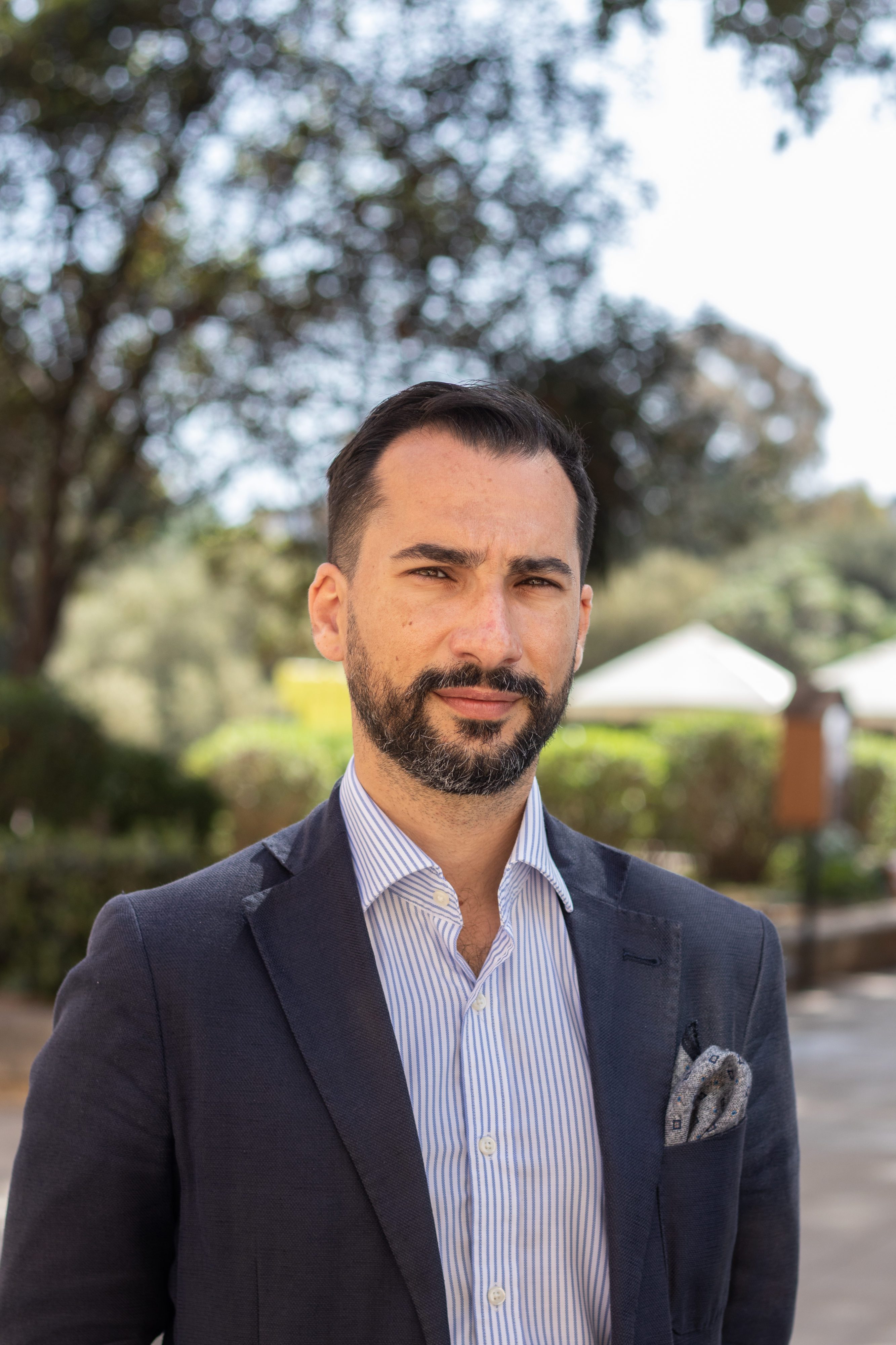 Seasonality to help planning
Covid brought an abrupt change to globalisation. It made us realise how vulnerable our supply chain is, and how the international free flow of goods and services, a mechanism that we take for granted, can be disrupted. While economies were shaken by the coronavirus pandemic's unexpected nature, a planned annual lockdown would pan out differently.
'When anything becomes predictable, like a recurring lockdown, it could create similar behavioural patterns as other seasonal issues . The economy would plan around that. Businesses would start to encourage staff to take their leave around the time of the lockdown so they would not lose productive hours,' senior lecturer Dr Marie Briguglio (Department of Economics, FEMA, University of Malta), tells THINK. The shock factor would soften, say compared to the coronavirus outbreak, as it would now be a predictable lockdown. 'It could even become a normal part of the business calendar.'
Briguglio compares the hypothetical scenario to a low tourism season. A drop in temperature in winter leads to a drop in tourists. 'The industry forecasts that there will not be much traffic in January and February, for instance, and that tourism would pick up after,' she says.
Certain practices may bleed out of the lock down period. For example, working from home may become a preferred option even if we do not have to worry about contracting the coronavirus. Briguglio says she expects that working from home will remain viable with businesses partially opting for it. She admits that employees need to meet physically, but a home office scenario could be better for deep working (tasks that require concentration and minimal distractions). Office spaces may need redesigning to add more community spaces for team working. Working hubs would encourage these interactions, with people able to work in groups without being tied to a particular office.
'Even though working from home may become a norm, it is unlikely that it will take place 100% of the time. It is more likely that it will be a hybrid. There have been too many benefits to working from home, I doubt the pre-Covid working model will come back fully. '
Nevertheless, she notes that a lockdown may not automatically leave the environment better off. Granted, changes in transport caused pollution to drop. But working from home also consumes electricity, water, and other resources , which can harm the environment.
Another problem is competition. Unless the recurring lockdown takes place all over the world at the same time, lockdown countries could lose their competitive advantage.
We have yet to see whether humanity has learnt its lesson from this extraordinary scenario. There are changes that will only fossilise in the long run.
'The effects on globalisation would depend on whether it is unilateral or happens everywhere. If it is all countries doing the same thing, nothing changes. It is a constraint on the free market, but it creates room for other activities such as postal orders and deliveries,' she adds. Some elements of globalisation would be suppressed, but if all countries do it and the lockdown becomes predictable, economies would be able to plan and prepare accordingly.
The unexpected shock of Covid-19 has pushed economies into a severe slump. But there is a silver lining, and the economist is optimistic about the future. 'As the vaccine starts winning over viral spread, unless something else goes wrong such as pandemics becoming the new normal, we should start to see economic recovery by this year,' Briguglio says.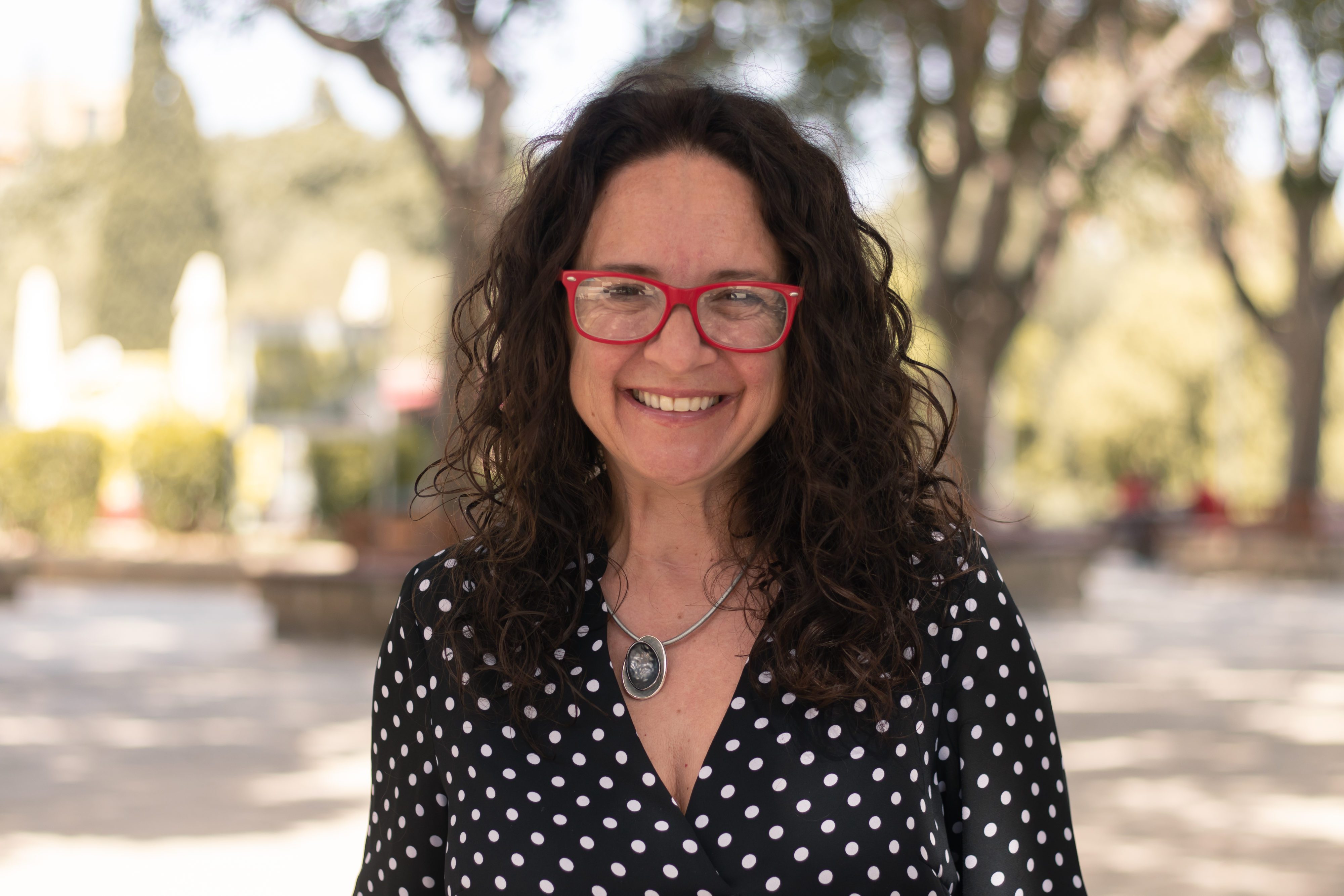 The future is bright
We have yet to see whether humanity has learnt its lesson from this extraordinary scenario. There are changes that will only fossilise in the long run.
The pandemic has made one thing certain: We need more public spaces. 'Households are smaller than in previous years. People are more likely to live in apartments with no garden. They need public spaces. However, they have been privatised and taken over by businesses. The building spree in Malta has left people feeling like there is no space,' Zammit says. He believes that policy needs to change for the betterment of mental health and people's happiness.
Once vaccination reaches herd immunity, normality should return, yet we may never go back where we were. 'I do not think we will go back to 100% normal as it used to be before the pandemic. Especially for children and teenagers, I am afraid, their lives have been affected,' Zammit says. 'We are in a paradoxical situation. Earlier, we would need to restrict children's screen time. Suddenly, screen time has grown exponentially, as children are being educated remotely.'
Remote learning may lead to youth being less able to socialise face to face.Some young people may be worse off because of missing out on their education due to lack of resources or support. Not everyone can afford a laptop for every child. In a decade from now, it is highly possible that we will be talking about them as the Covid Generation, and they will have their own characteristics and behaviours, similarly to Baby Boomers or Millenials.
Would a pre-planned, yearly lockdown address climate change? Probably not. The implications it would have on the economy, the way we work, and the social contract are far-reaching. But it does show us how intimately we need to consider the environment. Without it ,our health, work, and well-being all suffer. Without significant improvements, the lessons we could have learnt from Covid will be lost.
Further Reading
Arora, S., Bhaukhandi, K., & Mishra, P. (2020). Coronavirus lockdown helped the environment to bounce back. Science Of The Total Environment, 742, 140573. https://doi.org/10.1016/j.scitotenv.2020.140573