The global cosmetics industry is a multi-billion euro business that shows no signs of slowing down. A large percentage of this evaluation is attributed to product packaging, which introduces a considerable environmental issue due to the skyrocketing demands for plastic packaging.
The environmental 'con' for cosmetics can be traced to its packaging, which has a significant impact on the product's overall sustainability. Both primary (the container holding the cosmetic itself) and secondary packaging are commonly found in significantly high or even excessive quantities. To make matters worse, this high level of packaging is almost always unnecessary and is solely used to create a premium unboxing experience, such as by including thick ribbons, individually packing items, or including lots of paper separation.
The severity of the situation motivated me (Isaac Gatt) to carry out my dissertation on this topic, as part of my Bachelor of Engineering (Hons) degree at the University of Malta. The study, comprising a Life Cycle Assessment, was supervised by Dr Ing. Paul Refalo and was carried out in collaboration with Toly Products.
The study aimed at comparing the effects of reusability and recyclability on a specific case-study product (in this case, a cosmetic blush). The ultimate goal was to evaluate and generate solutions that could be implemented by a global cosmetics packaging manufacturer. Recycling of such packaging lacks significantly, with studies citing that less than a third of cosmetic plastic waste is recycled in Europe. The primary issue faced is that materials such as aluminium foil are notoriously difficult to recycle, since these are usually attached with adhesive and are considered a contaminant to the packaging as a whole. This in turn renders the entire package unrecyclable.

The main results from this study clearly highlight the environmental gains should the product design be altered to allow for disassembly and part separation at the product's end of life (as this greatly facilitates recyclability). Results also show that it would be significantly more sustainable to establish a product which could be continuously reused via a refill system, rather than applying dematerialisation techniques (attempting to use less material). Finally, it was determined that eliminating components made of environmentally damaging materials (such as aluminium), would result in a 74% improvement in global warming potential when compared to the existing case-study product.

One positive aspect that should be recognised is that consumers are becoming ever more aware of the
environmental impact behind the products they are consuming. Keeping up this positive momentum and increasing consumer pressure is essential to ensure a better world for tomorrow's generation. This bodes well for the sentiment that sustainability should be considered a life-long journey, not a destination.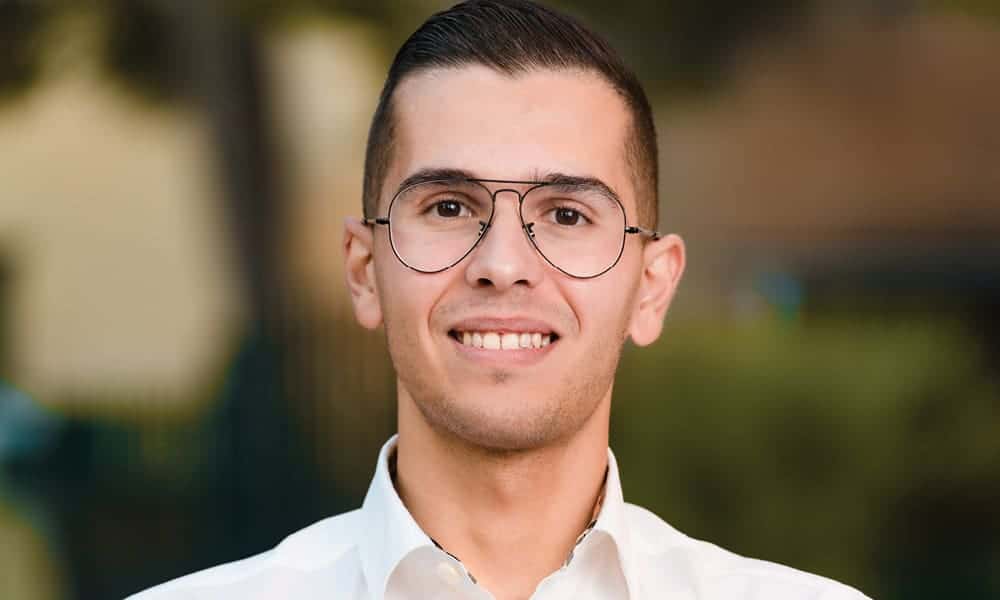 Isaac Gatt holds a bachelor's and a master's degree in mechanical engineering, with both of his course theses focusing on the practical application of sustainable engineering tools. He has also published a number of conference and journal papers from this research and is the founder of Green Circle Engineering, an engineering firm focused on providing technical sustainability services.
Further Reading
Shivsharan, U.S., Raut, E.S., & Shaikh, Z.M. (2014). Packaging of Cosmetics: A Review. Journal of Pharmaceutical & Scientific Innovation. 3. 286-293. doi: 10.7897/2277-4572.034158.
Borunda, A. (2019, April 18). The beauty industry relies on plastic. Can it change? National Geographic, Environment.
Jordan Gatt, I., & Refalo, P. (2021). Life cycle assessment of recyclable, reusable and dematerialised plastic cosmetic packages. IOP Conference Series: Materials Science and Engineering, 1196(1), 012022. doi: 10.1088/1757-899X/1196/1/012022.