A pointed index finger can mean many things. It can direct our attention to something, show us which way to go, or demand silence. It all depends on context—the situation in which it is used. This is what philosophers refer to as 'indexicality'. And yes, you guessed it, the word 'indexicality' comes from the name of that particular finger.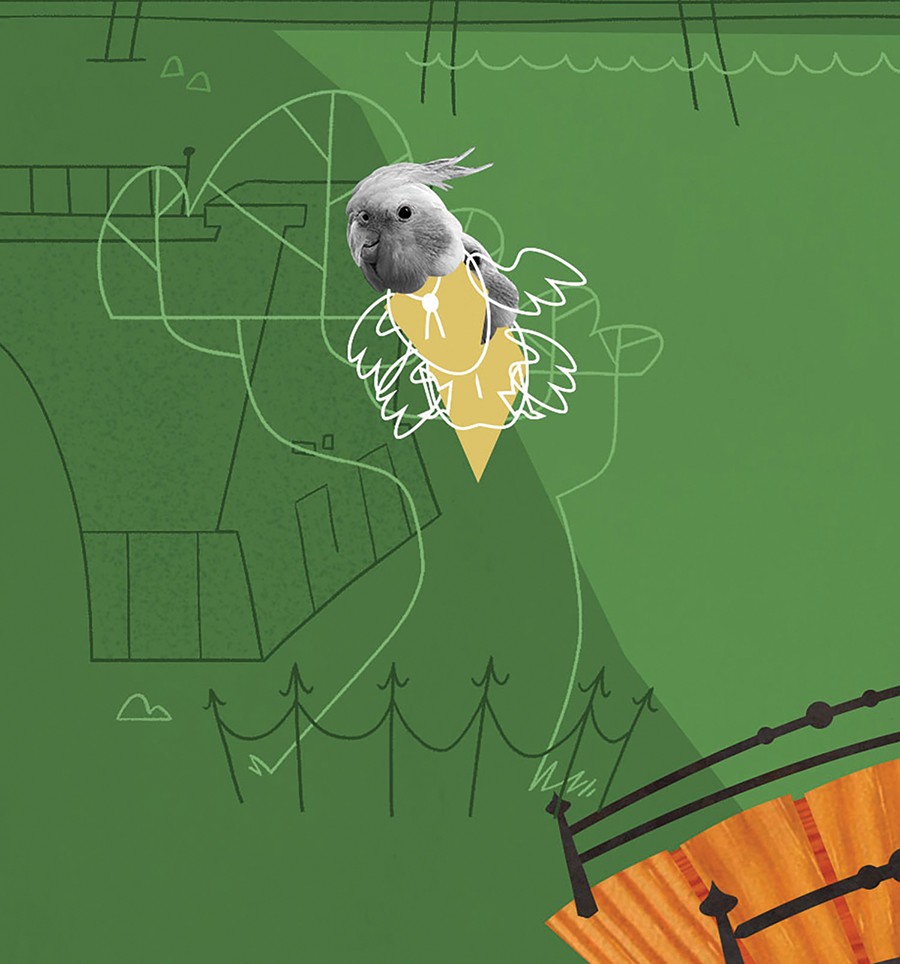 At the University of Malta's Institute of Digital Games, Prof. Stefano Gualeni has been playing around with this concept. Featuring the voice acting talents of independent game developers Emily Short and Pippin Barr, Gualeni has created a video game called Here, designed for players to engage with (and get confused by) the concept of indexicality.
Here's gameplay poses the question of what it means when we say 'here' in a game world, and how many meanings of 'here' can exist side-by-side in a video game. It uses the trope from Japanese Role Playing Games of going on quests to retrieve bizarre items from classic locations. Spooky caves and castles are all part of the repertoire of locations that players can explore. But then, where do you go if 'here' is your instruction? What if 'here' isn't where you think it is? What if you're supposed to go upside down instead?
To try the game yourself, visit www.here.gua-le-ni.com
Author: Cassi Camilleri