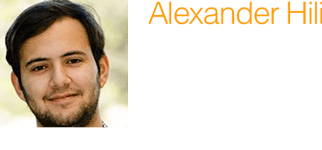 The flavour profile of banana sweets was created using the Gros Michel banana. This variety was the original reference banana flavour. In the 50s the fungal Panama disease wiped it out.
Why did the Gros Michel banana fall prey to disease? Well, commercial bananas are clones­—identical copies to one another—so when a disease infects one banana it can quickly spread throughout plantations. Couple that to a globalised world and the fungal infection spread like wildfire. With no resistance and time to adapt, this banana variety was doomed.
The Cavendish banana was introduced to meet commercial demands. Unfortunately for us, this banana is a bit bland. The superior taste of the Gros Michel banana was relegated to artificial flavours leaving us with a hint of the original banana taste.