Author: Edward De Gabriele
During my final year of studies, I was meant to focus on exams and clinical placements. COVID-19 has upended everything. I felt that volunteering will be my way to keep busy and continue contributing to the general public. 
One week after the pandemic reached Malta, the Faculty of Health Sciences (University of Malta) called out to us students to sign up for training to help the authorities. We started working on contact tracing with the Health Promotion and Disease Prevention Directorate and World Health Organisation (WHO). Contact tracing helps identify the timeline of positive cases before they started showing symptoms to identify other people who might have the virus. These individuals are then contacted, and depending on the degree of proximity and time spent with the infected individual, placed into quarantine to slow disease spread.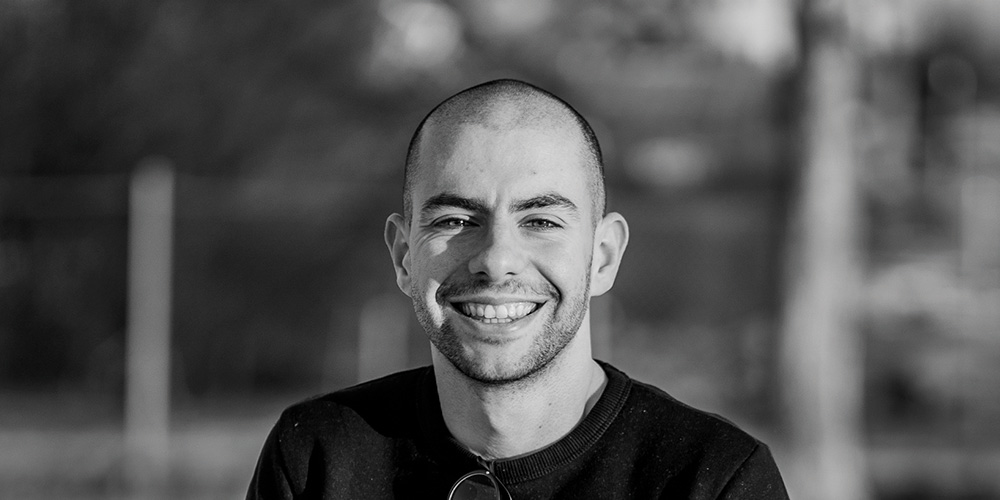 Faculty of Health Sciences students contacted known COVID-19 cases who were in isolation at home to check on their condition and general wellbeing. The phone-in helped provide moral support, vital in these undoubtedly difficult times.
I joined the team working with WHO on the local database systems gathering COVID-19 information. This involved cataloguing all the details about chains of transmission, clusters, case chronology, and so on.
My field is Physiotherapy, so at first glance my volunteering seems unrelated to my course. But a deeper look reveals links. The patient history investigation skills will definitely help me later on in my career. I could also see how scared and concerned most people were, and quickly perfected the psychosocial approach to patients and their contacts. This means treating biological, psychological, and social aspects of their situation without separating them. Although it's not the primary aim of our contact, half of the work is keeping those involved calm and cooperative to ensure the best possible outcome, both physically and mentally.
Physiotherapy is a profession that favours a hands-on approach. Remote work was new and unfamiliar – it wasn't always easy. Yet in these extraordinary times, I feel it was the right thing to do to help the country and its people in the best way I could.