Barely two weeks of the coronavirus lockdown measures had passed before people started posting images of cleaner waters and purified air over industrial zones; nature was healing in our absence. Some of them proved to be hoaxes, but others helped us imagine a better world. Martina Borg spoke to some of Malta's leading researchers and environmentalists to make sense of the feel-good news.
Any post-apocalyptic movie worth its salt will feature at least one shot of a major city and its landmarks taken over by foliage and wild animals roaming the streets. Now that a global health crisis put people (at least temporarily) out of the picture, we might get a glimpse of this in real life. In Malta, the Environment Resources Authority published a report showing that nitrogen dioxide levels dropped to 20 μg/m3 on March 16–19, compared to a peak of 70 μg/m3 registered on February 19 to March 15. Did the islands really breathe a sigh of relief?
According to the Times of Malta, air pollution fell by 70% since schools were shut and work from home measures instigated, but most businesses were still running and commercial flights still taking off. 'We notice similar drops in pollution levels during the summer months, when schools close,' argues Urban Air Pollution lecturer Dr Mark Scerri (University of Malta, [UM]). He adds that many other factors could impact the concentration of these noxious gases in the atmosphere, including rain and wind strength.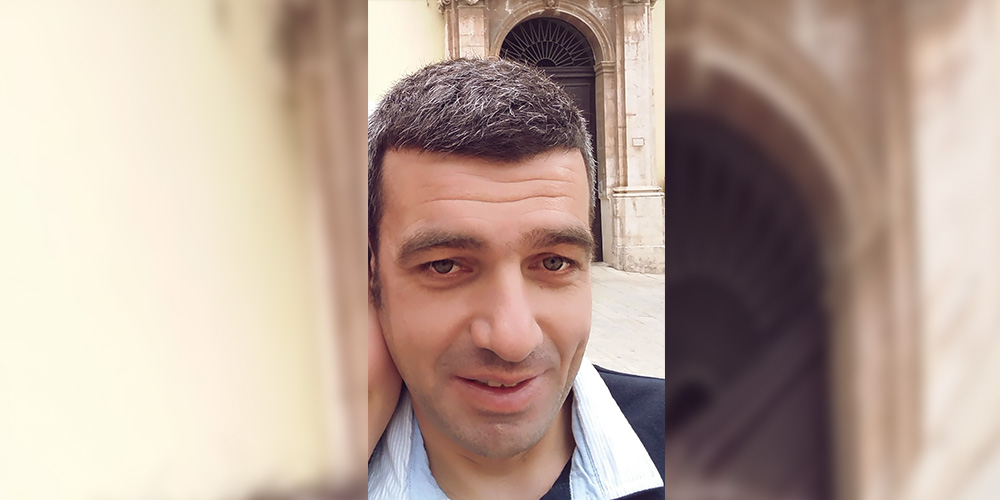 'The figures themselves don't lie, and it stands to reason that there would be some drop since traffic is the most obvious cause of urban air pollution locally. However, I think we should be focusing on the take-away message rather than the numbers. That is, if we want air pollution to drop, we need to curb traffic in urban areas,' Scerri continues.
Reversing urban encroachment
According to Scerri, although further research is needed to verify these figures, it is obvious that fewer cars on the road had a powerful impact in decreasing pollution. Some suggested there were fewer heart attacks as a result of less air pollution. Measures like increasing low emission zones and even setting teleworking targets could sustain this impact. 'I think the lockdown will prove that people can actually work from home, and be just as productive in many jobs,' Scerri says, explaining that presenting employees with optional teleworking days on a weekly basis could be significant after all this blows over.
There are other signs of environmental change. Nature Trust Malta Executive Director Vincent Attard said, 'While it's not as easy to notice the changes locally, given the disappearance of many of our natural areas, people are noting things like hedgehogs roaming further for food.' Left without cat feeding stations, some hedgehogs ventured a little too close to domestic areas. He adds that this is in line with international reports boasting clean waters in Venice and Milan's Naviglio canal for the first time in years. While the stories of swans in Venice and drunken elephants in China have been debunked, the reappearance of moles above ground in previously well-trodden areas of the British countryside is true.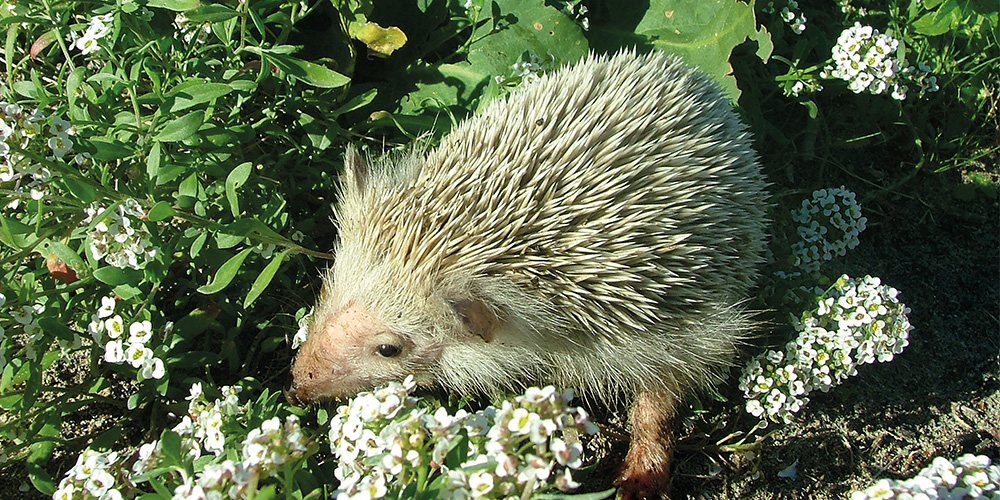 Attard goes on to explain that the closing down of certain local parks to humans has also encouraged more birds to enjoy these spaces. In addition, marine biodiversity seems to be improving, with dolphins venturing closer to Maltese shores. 'These are all blatant signs that the planet is healing as a result of humans slowing down. They validate the argument that the climate crisis and climate change in general is a result of human activity, and that we still have some power to change things.'
In Attard's view, there are numerous lessons to learn. 'I sincerely hope this will be an eye-opener for deniers. As we continue to research this period, the data will speak for itself and prove that we can slow down climate change if we amend our behaviour before it is too late.' He noticed some attitude shifts even in terms of law enforcement. 'Something I've noticed, for instance, is that dumping construction materials in some Natura 2000 sites was the order of the day for some contractors hoping to avoid quarry fees. However, now that police are patrolling such sites to enforce social distancing, these abuses seem to have gone down too,' he said, stressing that proper enforcement is possible and effective.
New habits
COVID-19 is particularly dangerous to people with respiratory illness. Pollution makes it worse. 'Air pollution is making our planet difficult to live in for those who suffer from respiratory diseases. COVID-19 has brought the whole of humanity to its knees and made these distinctions and issues more evident than ever before,' Attard says, stressing the need to take action to better equip humanity against future tragedies of this kind.
These thoughts are further echoed by Environmental Economist Dr Marie Briguglio (UM), whose students are researching the current situation to further establish the effects of economic activity on the local environment. 'Most pollution sources are directly and intimately linked with economic activity, and we expect a substantial decline in pollution when economic activity declines,' she explains. For Briguglio, the best that we can do in this scenario is to analyse the way we adapt and live in this situation – and then maintain those positive changes and habits.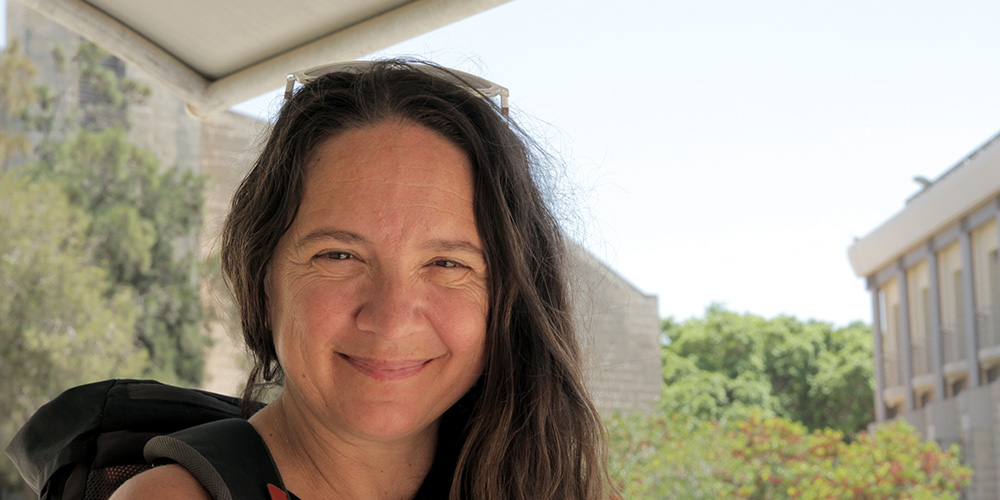 'If households develop new long-term habits in consumption and businesses invest in technologies, the reduction in pollution and subsequent effects may endure,' she said, echoing Scerri's words on working from home. 'We are now hoping to document what is happening and understand the effects of certain policies, so that we meet less resistance post-pandemic in trying to keep the [remote working arrangements] there,' she stresses.
All of these signs offer perhaps a glimmer of hope during these dark COVID-19 days, and it's tempting to think that this temporary shutdown will be enough to undo the years of damage we have inflicted on the planet. But Prof. Raymond Ellul, who runs the Geographical Atmosphere Watch (UM) in Gozo, says that it will take much more than this phase to make a dent in global greenhouse gas levels. 'The main emitters of carbon dioxide are coal power stations, steel, and construction industries. Cars account for the rest, and shipping and aviation make up a small but important percentage which is always increasing.'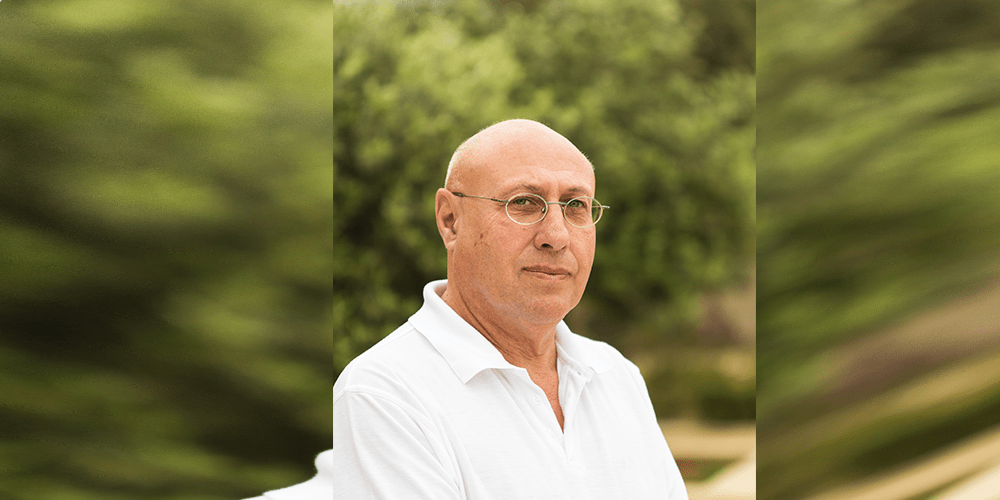 Ellul notes that the European Space Agency satellites are capturing changes in the North Italian plain and China which are expected to happen over other industrial areas worldwide. Like the rest of our interviewees, Ellul remains optimistic, and thinks that once this scare is over, we should continue building on this momentum in order to bring global warming under control. 'At present we are headed for a 3-5 degree Celsius increase in temperature in the Mediterranean. Perhaps the COVID-19 situation will finally result in people and politicians realising that we cannot continue with exponential economic growth.'
We are faced with a new normal we could only imagine from popular culture. Curbs in commercial flying, short-distance driving, and wasteful dining suddenly became a by-product of emergency measures. With some political will, these changes will become habits, enough to move us away from mere lip-service about climate issues towards some much needed action and permanent change.