Food is one of life's constants. Yet, what we eat has major ramifications on global climate. Food production uses up major resources: it accounts for more than 70% of total freshwater use, over one-third of land use, and accounts for just shy of 25% of total greenhouse gas (GHG) emissions, of which 80% is livestock. Yes, that steak you just ate has had a direct impact on the world's climate! There is something of an oxymoron in the world's food ecosystems. Overconsumption is linked to major health problems like obesity, cardiovascular disease, diabetes, and certain cancers that together account for up to 71% of global deaths. On the other hand, there are around one billion people in the world who suffer from hunger and underconsumption. All of this is compounded by problems of food loss and waste. This raises important questions related to the ethics of worldwide food production and distribution.
Food production and consumption is determined by many factors: population numbers, incomes, globalisation, sex (biology), and gender (socio-cultural) differences. The combination of a sedentary lifestyle and an unbalanced diet, high in red, processed meat, low in fruits and vegetables, is a common problem in many developed countries. And this impacts not just human health, but also biodiversity and ecosystems.
Supervised by Prof Simone Borg, I chose an exploratory research design with embedded case studies. The aim was to analyse the dietary patterns of men and women. I wanted to critically question the power relations that feed into socio-economic inequities and lead to particular food choices. I used both quantitative and qualitative methods, modelling the life cycle assessment and scenario emission projections for 2050 in Malta, Brazil, Australia, India, and Zambia among males and females aged 16 to 64.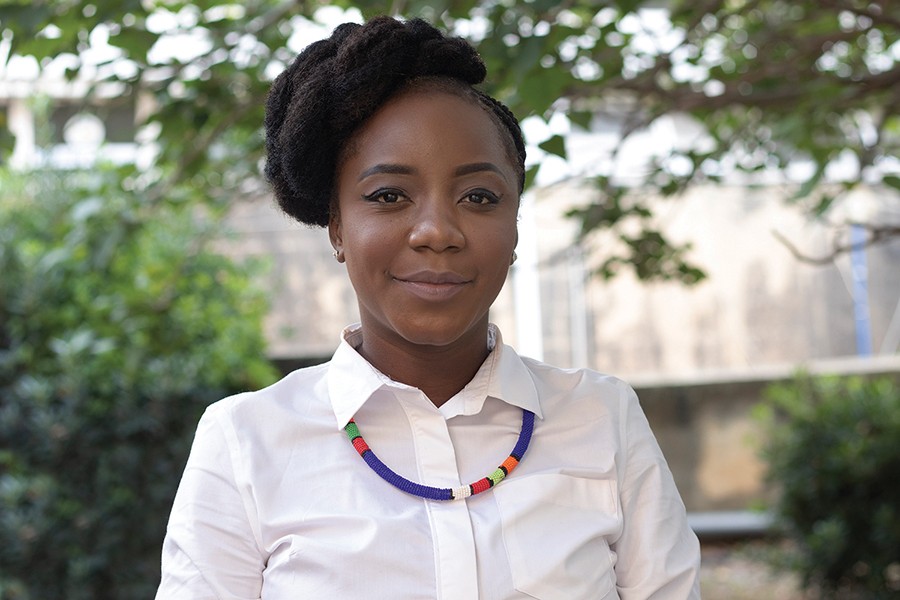 The four dietary scenarios I took into consideration were present-day consumption patterns (referring to the 2005/7 Food and Agriculture reference scenario), the World Health Organisation (WHO) recommended diet (300g of meat per week and five portions per day of fruit and veg), vegetarian/mediterranean/pescatarian diets, and the vegan diet. From there, I measured ammonia emissions, land use, and water from cradle to farm gate, with a special focus on gender.
The findings were alarming, indicating that none of the five countries are able to meet emissions reductions under current dietary patterns. If we were to adopt the WHO recommended diet, GHGEs would be cut by 31.2%. A better result would be gained from a vegetarian diet, which would slash emissions by 66%, while a vegan diet comes out on top with a projected 74% reduction.
Some interesting points that arose were that the Global Warming Potential is higher in men in all countries due to higher meat consumption. Zambia and India would benefit the most from the proposed dietary shifts in absolute terms, while Australia, Malta, and Brazil would feel the positive impacts on individual levels in per capita terms, reducing carbon footprints considerably.
Reduced meat consumption substantially lowers dietary GHG emissions. We need to prospectively consider the interplay of sex and gender, and develop climate change, health, and microeconomic policies for effective intervention and sustainable diets. Adopting a flexitarian diet that is mostly fruits and vegetables, with the occasional consumption of meat, can save lives, the planet, and economies—some food for thought!
This research was carried out as part of a Master of Science (Research) in Climate Change and Sustainable Development at the Institute of Climate Change and Sustainable Development, University of Malta.
Author: Precious Shola Mwamulima