Have you ever felt stressed about your future when hearing about environmental issues and climate change in the news? Have you ever felt particularly anxious about the future of humanity and our planet? Well I can assure you, you are not alone.
There is a formal term for this phenomenon: eco-anxiety. The American Psychology Association describes eco-anxiety as 'the chronic fear of environmental cataclysm that comes from observing the seemingly irrevocable impact of climate change and the associated concern for one's future and that of next generations.' While this is not yet considered as a psychological illness, it can have numerous mental consequences in some people.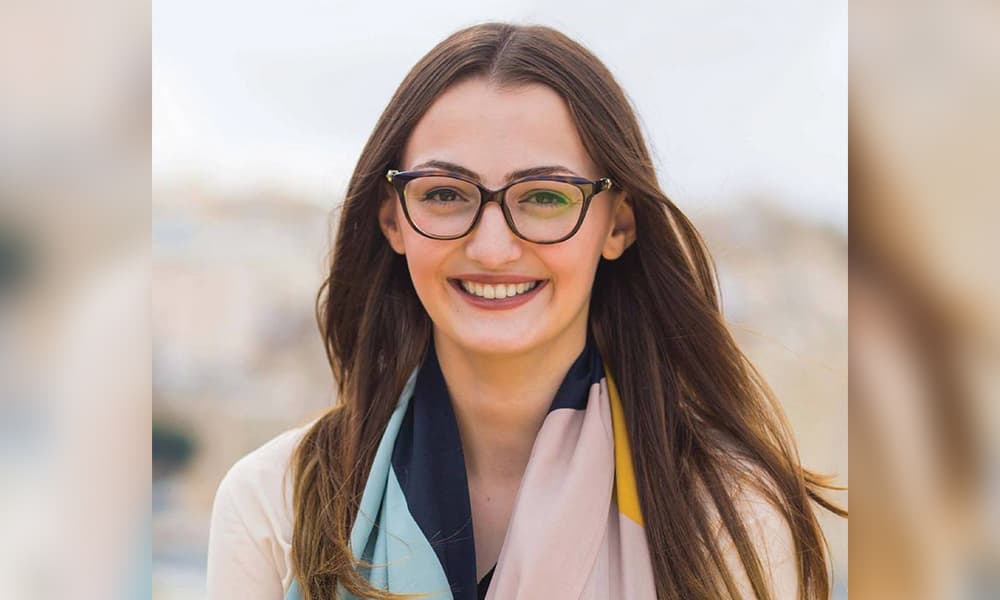 Eco-anxiety does not affect everyone in the same manner. Various studies in the last few years have shown that eco-anxiety tends to impact younger generations the most, mainly children and youths. Surveys show that many young people rank climate change as the most significant societal problem. In one recent study published in The Lancet Planetary Health and conducted in 10 different countries among 16 to 25-year-olds, 59% of respondents stated that they are very or extremely worried, while 84% of participants said that they felt at least moderately worried.
Moreover, the majority of respondents 'felt sad, anxious, angry, powerless, helpless, and guilty,' about climate change. Eco-anxiety also tends to be more prevalent among people who are aware of the environment and knowledgeable on climate change. This group feels largely responsible for solving this problem that has been dumped onto its shoulders by governmental inaction and earlier generations.
This might also explain why it is quite common for young students studying in the environmental field to feel the symptoms of eco-anxiety. As a student currently following a sustainability-related course, I am aware that it can get quite overwhelming. In fact, as part of a recent Sustainability Week on university campus, a workshop was organised to help students cope with the symptoms of eco-anxiety. While coping mechanisms vary from one individual to another, these are some things you can try out if you find yourself in a similar situation:
Explore a healthy outlet to give your thoughts a break through physical exercise, meditation, and deep breathing.
Share your feelings with friends or note them down in a journal.
Take tangible action by making small but necessary lifestyle changes.
Make your voice heard through lobbying, petitions, and  marching in the streets, or by joining sustainable organisations.