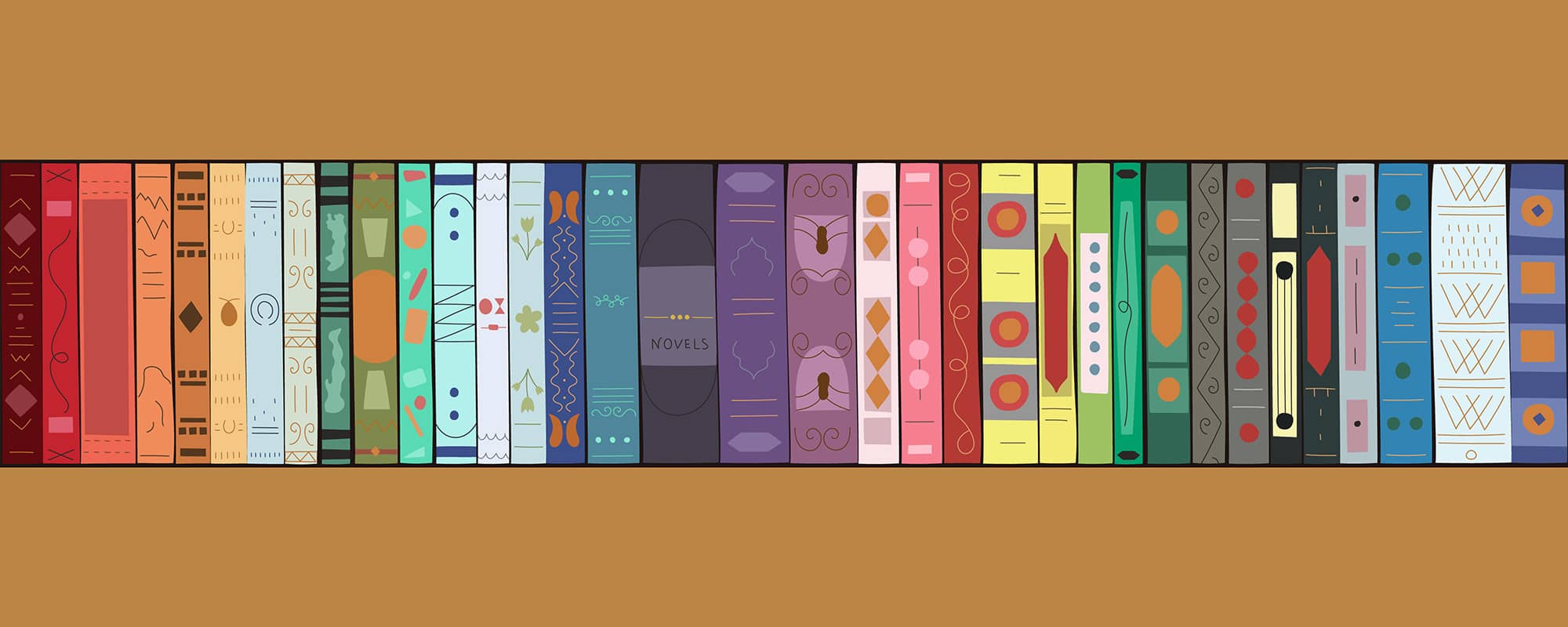 The Library is, in many ways, the beating heart of the University of Malta (UM). The pulse of intellectual life can be felt most profoundly amongst the quiet shelves lined with books and the many students and academics lining the Library's work desks with their noses deep in their projects. In this sense, the Library is also symbolic of the University's overall health and vitality, so it is important to balance serious work with serious play.
…
The evolution of the ART Connect Project has been a journey of dedication and transformation. Inspired by the vision of new librarians and a desire to revamp the Library's decor, what was once a seed of an idea has now matured into a vibrant platform for artistic expression, collaboration, and community building.
The ART Connect Project aims to connect people through creativity, foster collaboration, and transform spaces, inviting artists and art enthusiasts to celebrate the power of art.